Webinar
The secrets of portrait photography



Last updated
1 one week ago

Price - €149
Taking portrait photos is a type of art. The photographer must have the suitable technical knowledge and adequate artistic sense. Those who achieve most in photography possess both these skills. However, if you are just beginning your adventure with photography, you should first learn all the functions of a camera and watch the work of experts in this field. On our part, we will try to provide you with the knowledge you need in portrait photography. This type of photography is one of the most interesting avenues of art as it requires the photographer to focus and create a bond with the model.
Receive access to a webinar where you will learn:
how portrait photography differs from other types of photography
how to establish contact with the model to make the cooperation beneficial for both parties
what is the difference between working in a photographic studio and working away
how to choose portrait photography equipment
how to retouch photos using graphic software
Is portrait retouching a recommended practice?
To best reflect the character of the photograph, you can either idealise the image of the person portrayed or depict the person "warts and all". Although these two approaches appear to differ, they are founded on a single assumption. Photography never fully reflects the person's personality traits and appearance. Photography is always "flat." The decision whether to retouch an image should be determined by the purpose for which the portrait is created and by the photographer's personal views.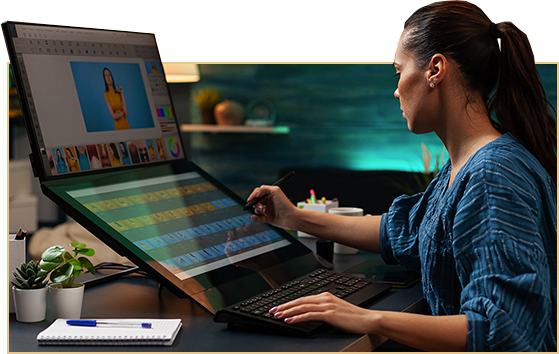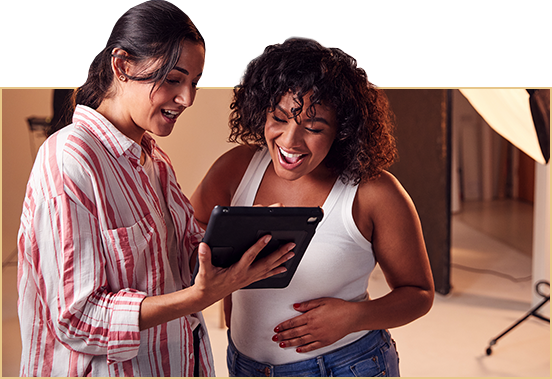 Why having good contact with the model is so important?
When taking portrait photos, the photographer must not forget that there is a living person sitting on the other side of the lens. The final result very often depends on how that person feels at the moment of taking the photo. It is very good practice to discuss with the model the type of images the photographer will be taking before the session begins. This will help eliminate any potential problems.
Is every camera suitable for portrait photography?
Every type of camera – whether compact, reflex, mirrorless or phone camera – features a permanent portrait mode. This mode provides excellent assistance to any portrait photographer. Especially if it has a face detection feature. This setting helps to sharpen the part of the photo that is most important, in this case, the model's face. Undoubtedly, a big advantage in portrait photography is having a tripod and a stand-alone lamp, which will help us achieve a more interesting end result.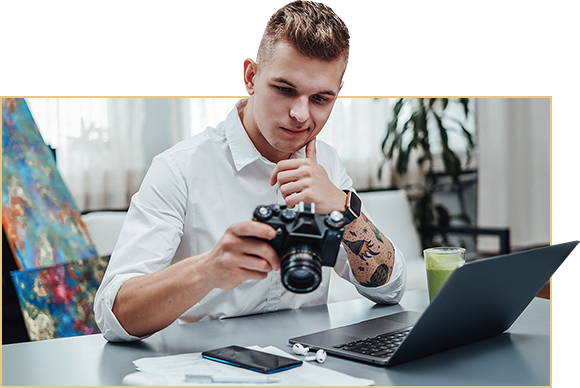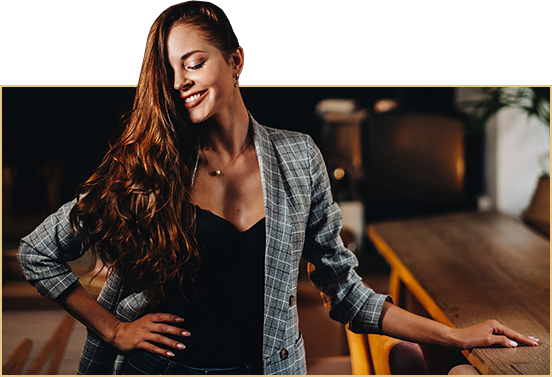 What are the different portrait types?
Portrait photography comprises several types of portraits. These include amateur, natural, posed, artistic and reportage portraits. The above types of portraits are the most common; however, this list is not exclusive.
What is needed to start taking professional portraits?
If your objective is taking professional portraits for documents, diplomas, etc. you should consider working in a photographic studio. You will definitely need a professional camera with a portrait lens, a set of stand-alone lamps, a tripod, and a unicolour backdrop.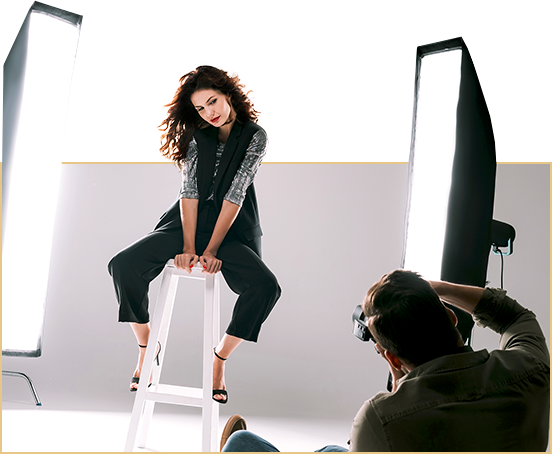 Receive access to the webinar to enjoy its benefits: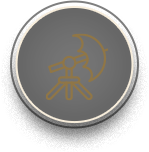 you will find out how to take beautiful shots in any light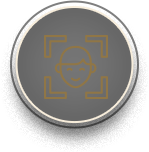 you will learn how to work with models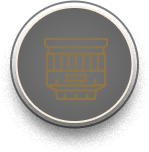 you will see what it's like to work with different equipment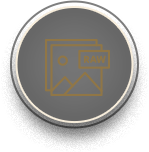 you will begin to create successful compositions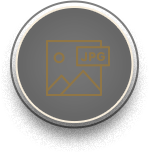 you will create an original photographic portfolio
Check out what other people are saying about the webinar:

Marco
Thanks to the webinar, I found out how to take stunning portraits with my camera phone. Now I know how to set up the light, the model and the background so that everything fits perfectly together. My pictures keep on getting better

Laura
I was always anxious about taking pictures of other people because they might not have liked them, but now I know it's not difficult at all. Thanks to you, I learned how to take great photos

Keisha
I have combined the theory from your webinar with practice in taking photos, and I have already won my first photo contest. My photos wouldn't be as good if it weren't for your well-prepared webinar
Webinar
Learn about portrait photography from the very start using materials prepared by photography experts.



Last updated
1 one week ago