New social media channels
The undisputed king of social media has long been Facebook. It allows you to connect with friends via instant messaging, share a photo from your holiday or take part in a group discussion. The potential of Facebook was quickly recognised by companies, which wanted to be as close as possible to their customers. This led to the creation of company profiles for major brands, and the saying "If you're not on Facebook, you don't exist".
Instagram has also become very popular. It was created in response to the needs of users who wanted to focus mainly on posting photos. This is also where corporate profiles emerged, with slightly different communication than on Facebook.
Over time, other platforms emerged, which increasingly moved away from the generic Facebook. Each offers a more specific type of content - on Instagram it is photos, but there is a growing interest in short-form videos. These are the domain of the TikTok service, which is breaking records for popularity. Similar short videos are also available on YouTube, which focuses mainly on longer-form video, even full-length.
Audience needs are changing, and social media is changing with them. As they evolve, users are given new options to ensure that they do not get bored with a particular platform too quickly.
More platforms are emerging for the same reasons. Some of them, such as TikTok, fit in perfectly with audience demand and are spectacularly successful. It is worth exploiting the popularity of these sites in your own content marketing strategy, as this makes it easy to increase the popularity of your brand and reach new customers.
Although it may seem that content is moving towards video and away from text more and more, content dressed up in words still has a lot to offer. An example of this is the Quora service. The idea was to create a tool that would allow users to ask and answer questions on a variety of topics. This format can be used in an interesting and unobtrusive way in terms of marketing.
Do you want to learn more about the subject? Online courses are a great way to expand your knowledge. Learning platforms often allow you to rewrite lessons at any time. Check out Webinar Universe's offerings. User reviews indicate that you will find a lot of content from a variety of industries.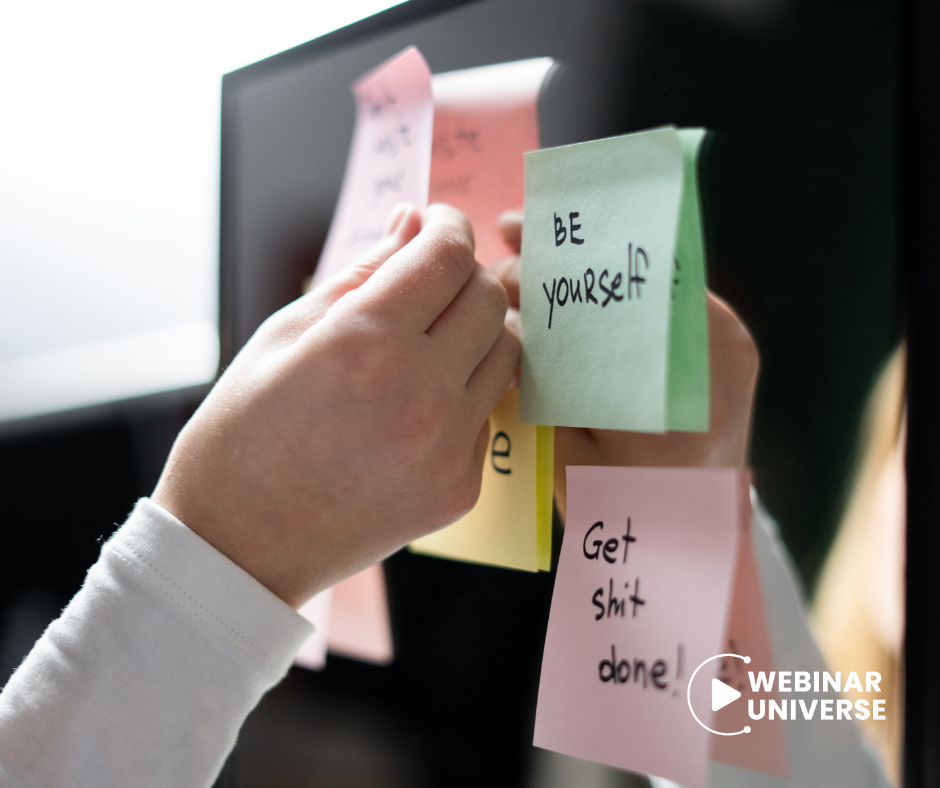 Quora ... first time I've heard of it
Quora cannot measure up to Facebook in terms of popularity, but it offers something that FB does not - a Q&A, or question-and-answer, formula. Interestingly, the service was founded by two Facebook employees in 2009.
On the portal, users ask questions and others answer them. Topics vary, and anyone who knows something about a particular subject can write back and share their knowledge. What sets Quora apart from other similar sites? First and foremost, the quality of the discussions. From the very beginning, the developers have ensured that the quality of the content available on the portal is the best possible. As a result, it has achieved a certain popularity, although it is not entirely clear how much. This is because there are no official statistics on how many people use the service. Why else is the service worth taking an interest in? Quite recently, English language version was launched. It is therefore a good idea to get ahead of the competition and sign up for an account there before the hype breaks out. Want to expand your knowledge of marketing? Learning online is one of the most convenient ways. If you are looking for a place with a wide range of courses, check out what the Webinar Universe platform offers.
Questions and answers
On Quora, each user has a profile. It contains statistics on questions and answers, as well as various badges. The portal is distinguished by a high level of discussion, good moderation and algorithms. These are responsible for suggesting relevant questions to those who like to answer them and interesting answers to those who want to expand their knowledge.
Quora is a useful tool for content marketing. It allows you to promote your brand or yourself as an expert. What's more, each answer has its own link, so after a while it starts to rank in the search engine. So if someone searches for content on a similar topic, they are likely to come across specific content and learn about a new company. If he or she gets a specific answer to his or her question, it is possible that he or she will take a closer interest.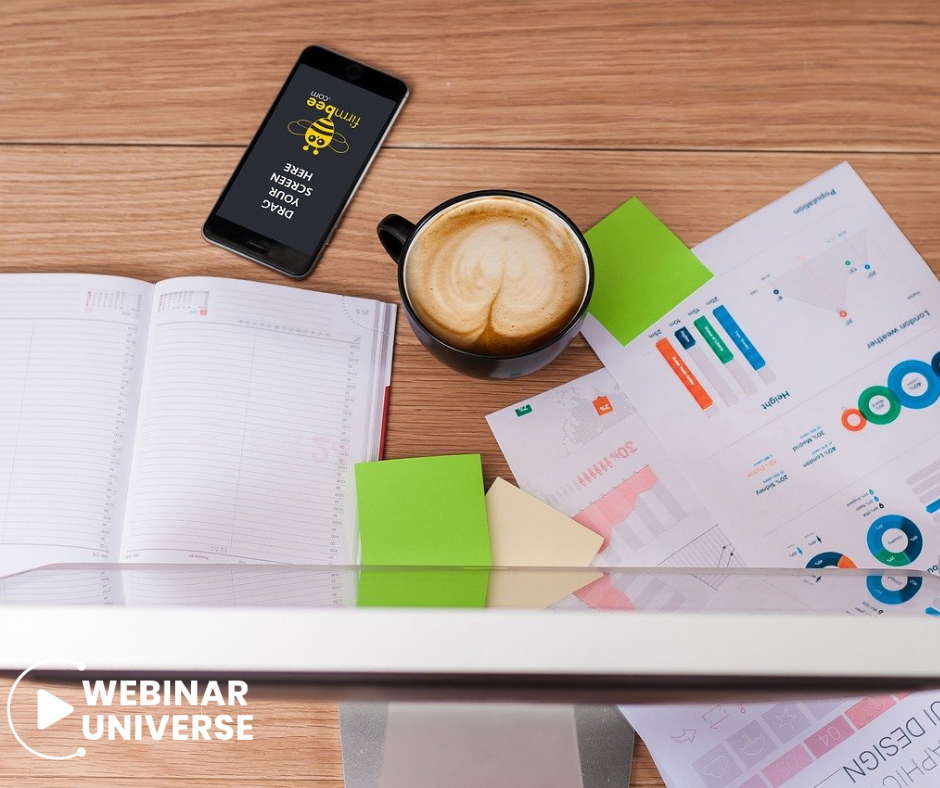 Quora in your business
The subject matter of the content that appears on Quora is diverse. It is safe to say that there is something for everyone. This makes it a great place to promote your business.
How do I start promoting myself? The simplest way - by building an expert image. The nature of Quora makes this not a difficult task. Users ask questions and you, as a professional who knows your industry, give a relevant answer. You can also briefly mention your company, but only if it is justified. Nobody likes pushy referrals.
In fact, you only need to include information about the company or brand you represent on your profile. Your action on Quora will follow up.
Quora is also a great place to build your personal brand, even from scratch. If you gain an audience, this group will keep growing, as long as you continue to provide interesting information and knowledge to your audience.
Although Facebook seems to be the best site for brand promotion, it is not ideal for every form of it. Audiences may not necessarily be interested in a particular type of content - perhaps they prefer to see interesting photos, videos or read more sales/entertainment posts? If you want to reach people who want to learn something, Quora is the right place. Here, users ask themselves, so you can respond and provide information to the person who is waiting for it.
Why can Quora help you create an expert image and be a strong point in your marketing strategy? It is because users answer questions that people are actually interested in. So they get the information they themselves are looking for, often from professionals or specialists with a lot of knowledge. Meeting people's needs is one of the backbones of modern marketing. Thanks to Quora, people sometimes discover questions they wouldn't have come across on their own. When there's a ready answer waiting beneath them - it's the perfect, unobtrusive promotion with substantive knowledge behind it.
Although Quora is not as popular as Facebook or TikTok, it allows you to reach people who are genuinely interested in your topic. It's a great place to build your expert image and develop your personal brand. If you want to learn even more about this and many other topics, check out the online courses at Webinar Universe.