Key phrase - the foundation of SEO
A key phrase is a word that a user types into a search engine to find information of interest. When a person enters a keyword, the search engine selects the best matching pages, i.e. those whose content most closely matches the search term. Keywords play a very important role in SEO, as they make it easier to reach customers. The types of key phrases are several: • branded, • general, • phrases with a long tail, so-called long tail, • sectoral.
Key phrases related to the subject matter of the site are positioned so that the site appears as high as possible when a user types the word into a search engine. They should be related to the content the user is likely to find on the site, because if he does not find what he is really looking for on one site, he will check another. He may even feel cheated if the phrase takes him to a site that does not answer and satisfy his search need.
The choice of phrases has a huge impact on the effectiveness of an SEO strategy. If the choice falls on words that users do not use, the effects of the actions will be poor. You will not get traffic from the search engine.
You should also not position your website for the competitive phrases alone, i.e. those typed in most often, the most popular ones. Many sites compete for visibility for these phrases, so positioning may be more difficult and the results unsatisfactory. It is therefore best to choose words of a different nature, both more and less popular.
So how do you choose your key phrases? First and foremost, it is worth paying attention to ensure that the phrases meet the user's need and provide him with satisfaction. When the user types them in, the results should be in line with his or her search intent.
It is also important to ensure that the phrases are in line with the topic of the page. Google favours substantive content that provides the viewer with comprehensive information on a given topic. It is therefore a good idea to cover a variety of topics on the page.
The tools help to search for key phrases related to the chosen topic. When choosing them, it is also good to check the average number of searches per month. You should not choose only the most popular ones, as this means fighting for position with the biggest sites. On the other hand, words that are not very popular will not help with positioning, as hardly anyone will use them when searching for information. What else should be borne in mind? To avoid cannibalisation. This means that when several pages from the same website are optimised for the same phrases, the algorithm does not know which address contains the answer to the user's query. As a result, none of these pages gets a high position - the competition does.
Do you want to learn more? A learning platform is the right choice for you. Webinar Universe offers a number of online courses that you will complete without leaving your home.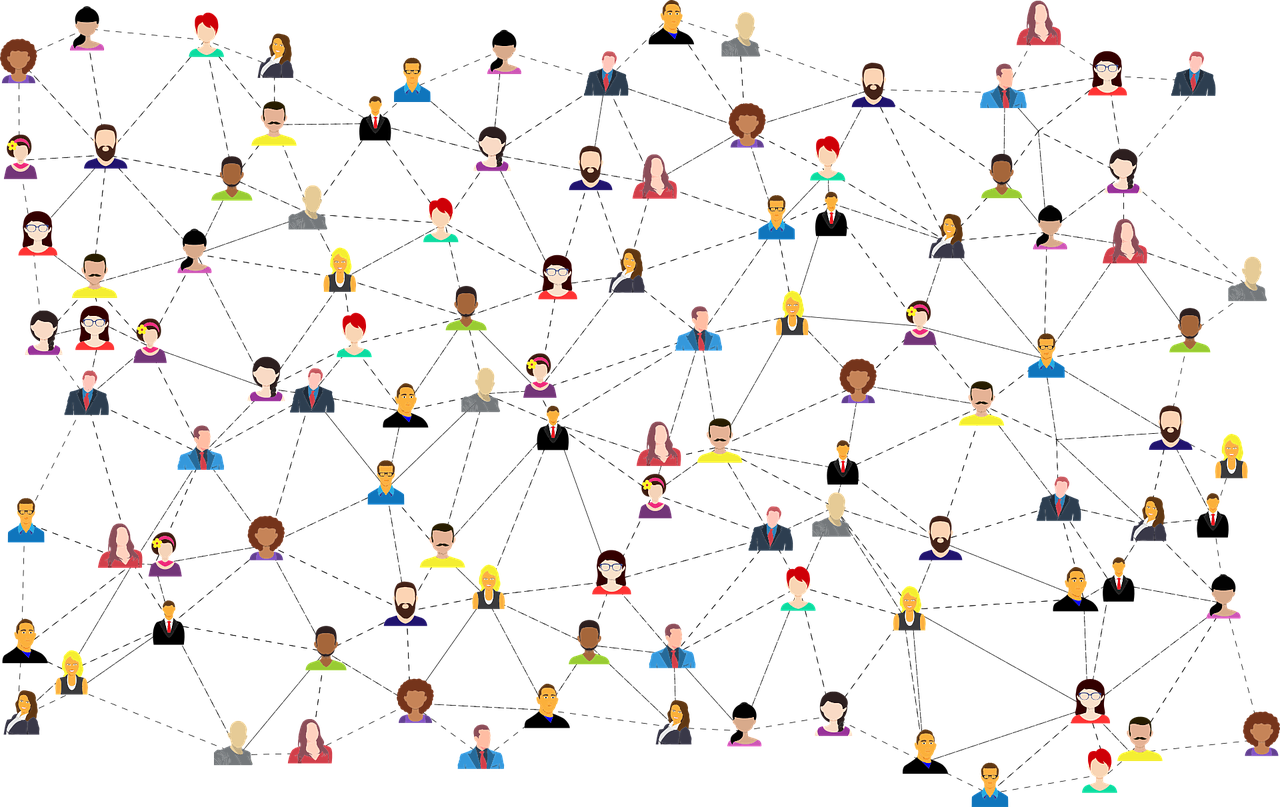 Brand phrases
One type of key phrase is brand phrases. These contain the name of the brand or product. In order to position for such phrases, it is important to ensure that the brand is recognisable. Then users will use such words and type them into the search engine.
There are two types of brand phrases: those containing the brand/brand name and those containing the product name. Example of company names: Samsung, Sony, Google. Example of phrases with product names: Photoshop, Apple Watch. Why is this type of phrase important? Mainly, it is important from the point of view of building brand visibility and recognition. Customers who already know it will fix it in their memory. On the other hand, people who have not heard of it before - will associate it over time.
General phrases
As the name suggests, these phrases are generic. So they do not refer to a specific brand or product name, but rather to the services or products themselves. Examples include sports shoes or hairdresser. Most often, such phrases consist of 1 or 2 words.
Generic phrases are very popular, and sites that build their strategies around them have been at the top of Google's rankings for years. On the other hand, however, these words are so generic that it would be difficult to try to outrank the position of the largest sites.
So it is better, instead of betting on the same phrases, to diversify them, choose synonyms and longer queries. Expanded keywords can allow you to reach more determined users and give you a better chance of gaining a better position even with little money.
Phrases in general should not make up the majority of all phrases used in an SEO strategy. However, you don't have to give them up completely, especially as in some cases they are brand-related and it would be difficult to get rid of them. However, it is best to combine them with more diverse keywords.
Long Tail phrases
Ling Tail phrases are otherwise known as long tail phrases. These are extended phrases, consisting of at least three words. They are not as popular and generate less traffic, so they are not very competitive either. They make it possible to specify the topic of the page. An SEO strategy based on long-tail phrases may be easier to implement, but is still time-consuming.
The special feature of long tail phrases is that the people who use them are usually targeting specific products or services. They therefore want to obtain precise information on the chosen topic. There is therefore a chance that they will make a conversion, i.e. purchase a product or use a service, for example, when they arrive on the page. Find out more about. If you are interested in online education, explore Webinar Universe's online courses. User reviews indicate an interesting offer and high quality.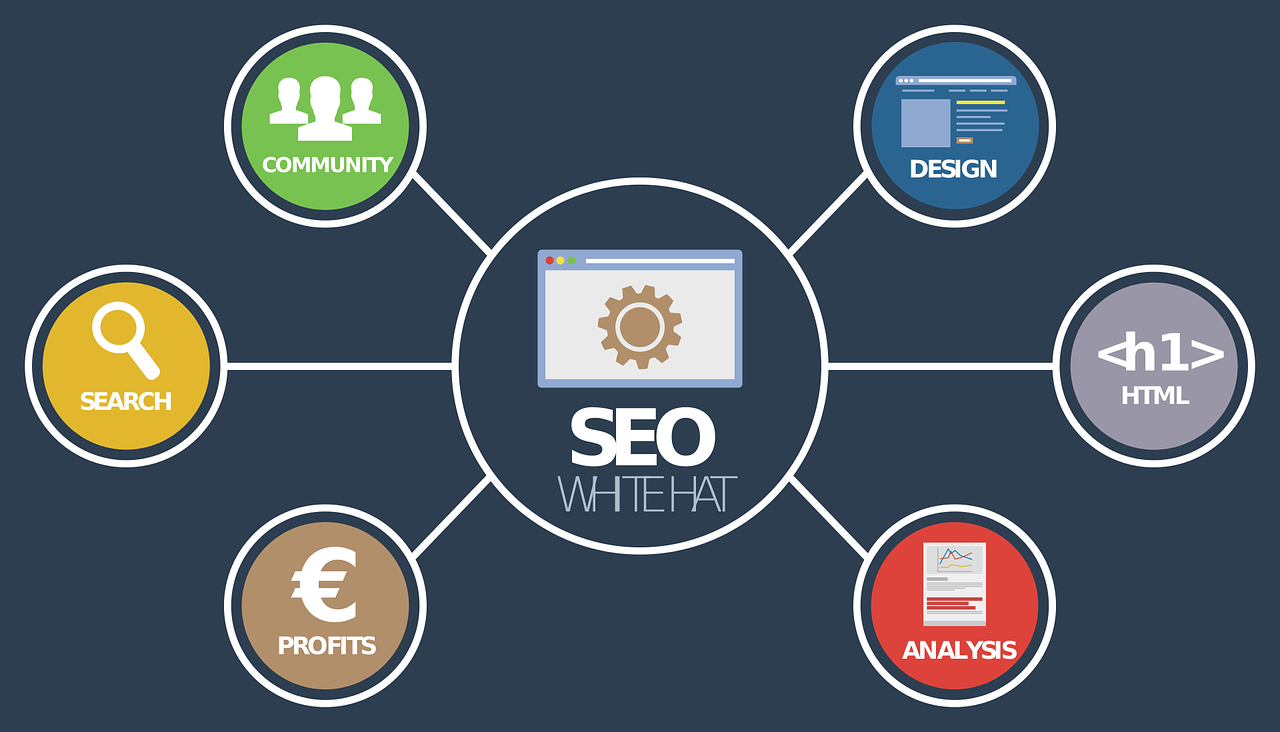 Phrase versus SEO
The most important feature of keywords in an SEO strategy is that they help you rank high in search results. With well-chosen key phrases, it is easier to build the site architecture. Phrases help to name categories, subcategories and products, and make it easier to develop descriptions on the site. What is more, keywords directly express the needs and questions that potential customers have. They are therefore ready-made topics for a blog - in such a blog post, you can expand on a given topic and take care of the content. Phrases also help to develop a text scheme, select headings and other phrases to use in the content.
Above all, however, well-chosen key phrases increase the visibility of a website in Google. This will ensure that it is displayed in the search results for as many words as possible related to your industry. The better matched the words, the more relevant the content of the website, the greater the chance that a potential customer will come to the portal and make a purchase.
The role of key phrases in SEO is very important. What words a user types into a search engine says a lot about their needs and intentions. It is known what he wants to find out and what he would like to do. The trick is to use this knowledge appropriately, i.e. to select phrases that are related to the topic of the page and are searched for by the right number of people.