Good phrases - good SEO
Key phrases are the cornerstone of successful SEO. They are essential for achieving high positions in Google search results. Choosing the right keywords is therefore crucial to the effectiveness of SEO activities.
Deciding which phrases to use is not always straightforward. To get the process right, you need to start by understanding what your audience is looking for and what words they use in search engines to look for what they are interested in. To find out how potential customers think and what words they use, you can carry out a keyword analysis. Of these, choose the ones that best describe the website.
It is also an interesting idea to address your audience directly. Ask them, for example on their Facebook profile, how they search for information about products or services. You can also ask your friends the same question. In this way, it is easy to get a different perspective on your page. The next step is keyword research using tools. It is worth adjusting the phrases so that they best describe the positioned page and are thematically related to it. Competitor analysis is also important, so it is useful to know how competitors are using keywords for SEO. Including a competitor site analysis should be done.
The next important step is to understand the differences between long-tail and short-tail keywords, or generic phrases. Long-tail are longer and more specific and usually consist of several words, a minimum of three. Short-tail keywords are shorter and more general, usually one or two words. Each of these has a different power in an SEO strategy. It is believed that general phrases should not make up the majority, as they are more difficult to position effectively due to their high competitiveness.
Once you have chosen the right keywords, use them on your website. It is best to use them in the titles, headings and content of the website, in product descriptions or blog articles.
However, it is not worth overdoing it. The content on a page is primarily intended to be useful to the user, and an excess of phrases works against you. Also, Google can impose a penalty for spam if there are too many phrases. Do you want to learn more? Online education will help you expand your knowledge on this and many other topics. You can find interesting courses at Webinar Universe. User reviews indicate an attractive offer.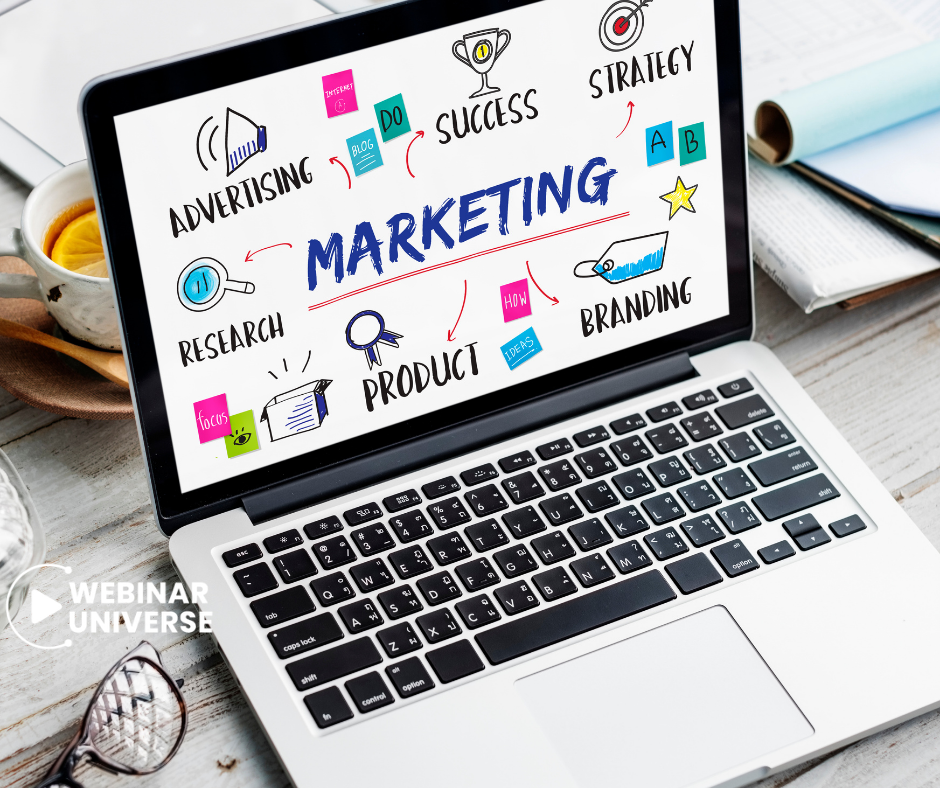 General phrases or Long Tail?
Long tail phrases and general phrases are two different types of keywords that can be used in the optimisation process. Long tail, or long tail keywords, are long and specific, often containing at least three words. They can be used to identify specific products or services. Because they are specific words, it is possible to target customers who are determined to make a purchase, for example. This gives you a potentially greater chance of SEO success.
General phrases, on the other hand, are more popular. They are also much shorter than long tail phrases, consisting of one or two. However, this does not mean that they are less important. Generic phrases can help you gain the interest of a wider group of potential customers, including those undecided about an action. On the other hand, it can be more difficult to position yourself for them, as the big brands are already at the top of the rankings. However, it is not worth giving up on generic phrases altogether.
Companies that want to promote their products and services effectively should use both types of keywords. Long-tail phrases can help you reach a specific group of potential customers, while general phrases will help you gain greater overall visibility in search results. Using both types of keywords will therefore be helpful in effectively promoting products and services.
Use of phrases - internal
Search engine optimisation requires key phrases to be placed in various parts of the website. The most important of these are:
• page title, • metatags (meta title and meta description), • headlines, • page content, • URLs.
Key phrases are worth including in the page title and subpage headings to indicate to search engines what the subject of the site is. The phrases should also appear in the content, which is a sign to the algorithm that the site is indeed about the topic to which the chosen words indicate. If the site is a shop, the phrases should appear in the product descriptions.
An important part of the website is the blog. Regularly added entries make the site 'alive' and indexing robots look at it frequently. Blog posts are another place where relevant phrases should be included. Each article should contain headings, and it is also a good idea to include matching keywords in these.
It is also good to be aware of plug-ins to improve positioning. There is room in them to fill in some data - it is worth doing so.
Internal linking, i.e. links to sub-pages within the site, is also not worth forgetting. It is good if the keywords are also included in the anchors, i.e. the words in which the link will be placed.
Want to know more? The webinar universe platform offers many courses on interesting topics. The learning platform works online, so you don't have to leave your home to start learning.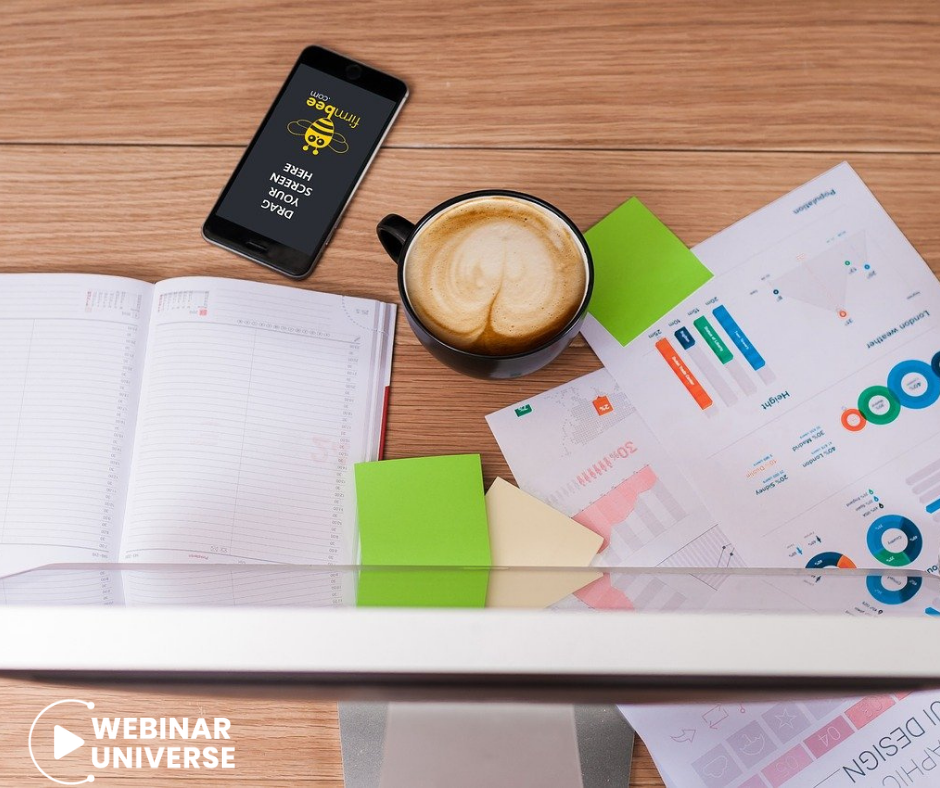 Phrase usage - external
How do you use key phrases externally? This can be done by posting links on social networks, online forums, sites that publish sponsored articles and directories.
External linking, i.e. the acquisition of links from other sites leading to the positioned site, is an important ranking factor. More important than their number is the quality of the sites from which they originate. Ideally, such sites should have a high level of trust, so the more well-known the site, the better. According to Google, a site with links is more valuable than one with no links.
Links can be obtained for free, e.g. by commenting on forums, blogs. Guest posts and sponsored articles are other, sometimes paid methods, equally effective. However, it is good that these sites are thematically related to the positioned page.
Analysis and strategy
The aim of positioning is to continually raise the position of a website in a search engine. The higher the position, the more traffic the website receives. In order to track the results of your efforts, you need to regularly analyse your chosen phrases. Not only those that are in the top 10, but also those that are lower. This way, you can work on getting them higher over time as well. And if any of the phrases have dropped, you can react immediately and see what has happened and implement corrective action.
How to monitor the visibility of phrases? Use the appropriate tools. Examples include Senuto or Ahrefs. These tools allow you to assess whether your actions are heading in the right direction and, if not, to quickly make changes to your strategy.
The right choice of key phrases is of great importance for the effectiveness of positioning. In order to be sure that the actions taken are effective, it is worth checking the progress on an ongoing basis using appropriate tools. If results are not forthcoming, changes can be made to the SEO strategy.