Automated operations
Automation helps streamline many processes and makes it easier to perform SEO activities, including SEO. The truth is that SEO takes a lot of time and commitment. A lot of work needs to be done to ensure that the results are satisfactory. Some of the tasks are repetitive, mechanical and not always interesting - fortunately, there are ways to simplify them and do them faster. We are talking about automation.
It is not necessary to do everything manually. It is possible and worthwhile to make use of facilitators. There are many of them and they allow various processes to be carried out efficiently without human intervention. This reduces the work that needs to be done personally, but also speeds up the results.
What can be automated? Today, there are many tools that streamline SEO activities. The process itself is made up of many steps, and virtually every one of them can benefit from the improvements that modern software offers.
Firstly, it is worth using them to automatically monitor your site. This is one of the most important points. Without it, it is difficult to know whether the activities carried out are producing results. Manual site monitoring is not only time-consuming, but also not particularly effective. Automatic tools, on the other hand, will provide data such as page load times or the presence of broken links in a matter of moments.
It is also worth tracking your position in Google results automatically. Achieving the highest possible position is the main goal of SEO, and a site's place in the results for different phrases can change over time. Keeping track of one page may not be problematic, but if there are more than one, the right tools will definitely help to control progress. You can then automatically monitor your competitors. This is also important from an SEO point of view. The actions of competitors also affect the position of a page in search results, so it is good to know what they are doing.
Monitoring tools easily and quickly analyse your competitors, their strengths and weaknesses, as well as their performance. What else can be done with the tools? Select key phrases. They are important for SEO results, but to be effective, it is worth knowing how to use them. The right software analyses the competition and user queries on the chosen topic and suggests keywords that will be most relevant in the case. This makes it very easy to create content for the website and improves the results of the activities.
Would you like to find out more about it? Online education can be an interesting solution. The webinar universe platform is a service where you can find a range of online courses on many topics, allowing you to expand your knowledge without leaving your home.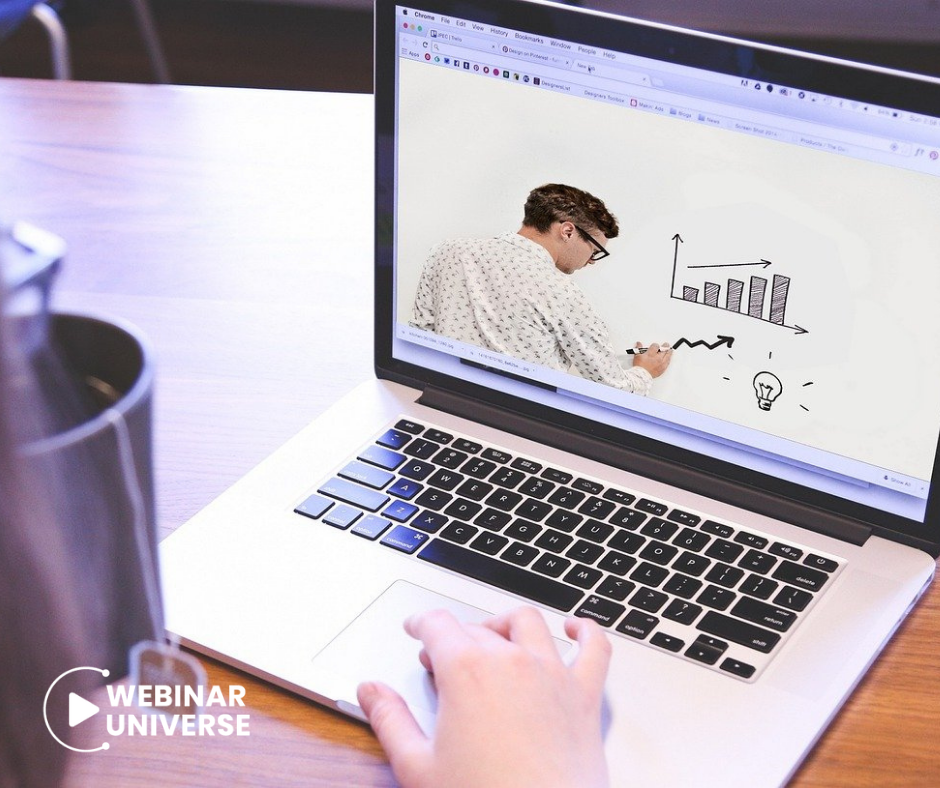 Automated analysis
Analysing the position of a page allows you to monitor the results of your activities. It allows you to know whether the page is going up or down. This is a basic criterion. Such control makes it easy to react in real time and adapt actions to the situation. It is also easy to react to a sudden drop in position.
The position can be checked with the appropriate tools. One of these is Google Search Console. It is a free tool created by Google and allows you to control many parameters of your website. Among other things, you can check • The phrases the site indexes for, • The position of the site in Google for a given phrase, i.e. position monitoring, • Page views, clicks, • Which subpages are indexing well and which need action, • Correct operation of the website on mobile devices, • Information on external links.
The second tool that can be helpful for monitoring positions is Senuto. This is an easy-to-use programme that allows you to analyse selected pages. The application provides information on the positions for selected keywords, as well as increases and decreases in phrases, which allows you to control the situation in real time. It is also easy to see how the site compares with the competition and on which phrases it performs better. There is also advice on what you can do to improve your website's positioning.
Automation of key phrases
Keywords are the phrases that a positioned page should appear in a Google search. Of course, they must be thematically related to it. If they are relevant in terms of subject matter and competitiveness, they will help the positioning process and the website will appear higher. This, in turn, will increase the chance that a user will visit it. How do you select phrases? Choosing them 'off the top of your head' is not a good idea - here you need to think more like a user. However, coming up with words will not always be effective and will certainly take too much time. It is better to automate this process.
One interesting tool is the Google Keyword Planner, again a free tool from Google. It helps you analyse keywords for selected campaigns. It is possible to discover new words related to a particular site and subject area, learn about search predictions, as well as the estimated cost of adverts, should one wish to opt for them (we are talking about Google Ads).
Google Trends allows you to check information on the number, origin, time-dependency and regions of queries made by Google search users. You can enter a phrase of your choice into the tool and see how popular it is among people using Google. As the name of the tool suggests, it allows you to check the search trends of a phrase for a selected period of time. Ahrefs is a paid tool that provides professional keyword analysis. You can also get suggestions of phrases that will suit your site. With the tool, it is also easy to verify a site's visibility in search engines, which is important for SEO.
The Ubersuggest Keyword Tool is another tool with which you can search for keywords based on the phrase you enter. It is therefore easy to find words that match your website's subject matter. As soon as you enter a phrase, relevant suggestions appear along with data such as the number of searches.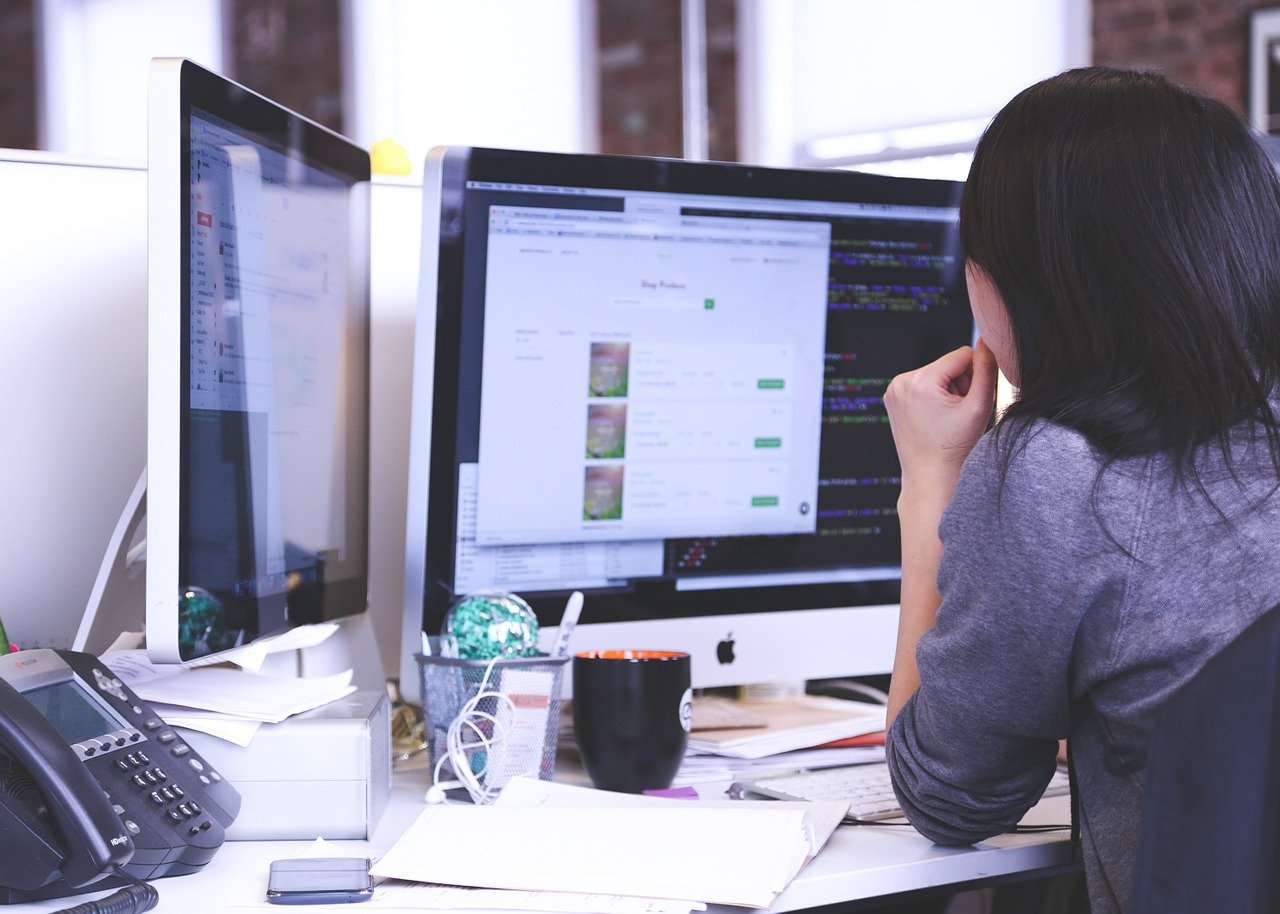 Automated page analysis
One of the important factors that affect a website's position in Google is the proper performance of the site. This includes optimisation, the absence of errors in the code, the speed at which the page works and loads, or faulty redirects and broken links. It can be difficult to find these errors on your own, so it is worth using the right tools.
One of these is Screaming Frog. This programme analyses your site by checking a lot of data, including URLs, meta data, redirects and other technical factors. This gives you a quick overview of the state of the site and allows you to implement the necessary improvements.
SurferSEO is a powerful tool that helps in many fields. It analyses data from as many as 47 similar sites and, based on this, returns information on meta title, meta description, page load speed, linking and the number of graphics that should be included on the site. SurferSEO also analyses the content itself in terms of key phrases or keyword saturation. Ahrefs Webmaster Tools is a free tool that allows you to analyse your website for technical problems. It checks it for tagging performance, content quality, linking (outbound and inbound) or resources. However, there are more criteria. Deepcrawl is used to carry out a technical SEO audit. It allows you to quickly detect anomalies on your website. It analyses it in terms of URLs and many other parameters to detect errors. The programme is a crawler, i.e. it verifies the code, analyses the structure of the page and checks its content. The crawler helps to speed up the audit of the site, which is important especially for extensive websites. Want to know more about automation? The Learning Platform is the place to find courses on this and many other topics. Check out Webinar Universe. User opinions indicate that the offer is attractive and extensive.
Effective automation?
Manual analyses, especially in the case of extensive sites or several positioned sites, are not a good solution. They take a lot of time, are multi-stage and often it is not possible to check every aspect thoroughly.
Modern programmes make it easy to analyse, quickly detect problems and often show a way to fix them. This is a much easier and faster way to support positioning and save time and energy.