Social media marketing ... i.e.?
Social media marketing includes promotional activities carried out by companies on social media such as Twitter, Facebook, Instagram, YouTube and others. The aim of these activities is to increase brand awareness, gain website traffic, acquire customers and reach new users.
Social media marketing includes a range of activities that can help companies achieve their business goals. Prominent among these are content creation, running and optimising social media profiles, advertising products and services, research and analysis, and creating marketing strategies. The benefits of social media marketing are huge. Firstly, it is an effective way to build brand awareness and increase brand recognition among potential customers. A company can effectively reach a wide audience through compelling, useful, factual content and engage in conversation with customers in order to establish a relationship with them.
Secondly, customer relationships can be strengthened through social media marketing. Companies are also using it as an effective tool to build consumer loyalty and acquire new consumers.
Social media marketing helps brands to succeed. To get the best results, companies need to create effective strategies and use the best social media marketing practices. It is necessary to keep in mind the target audience and interesting content that will inspire trust in the audience and help create an image of an expert.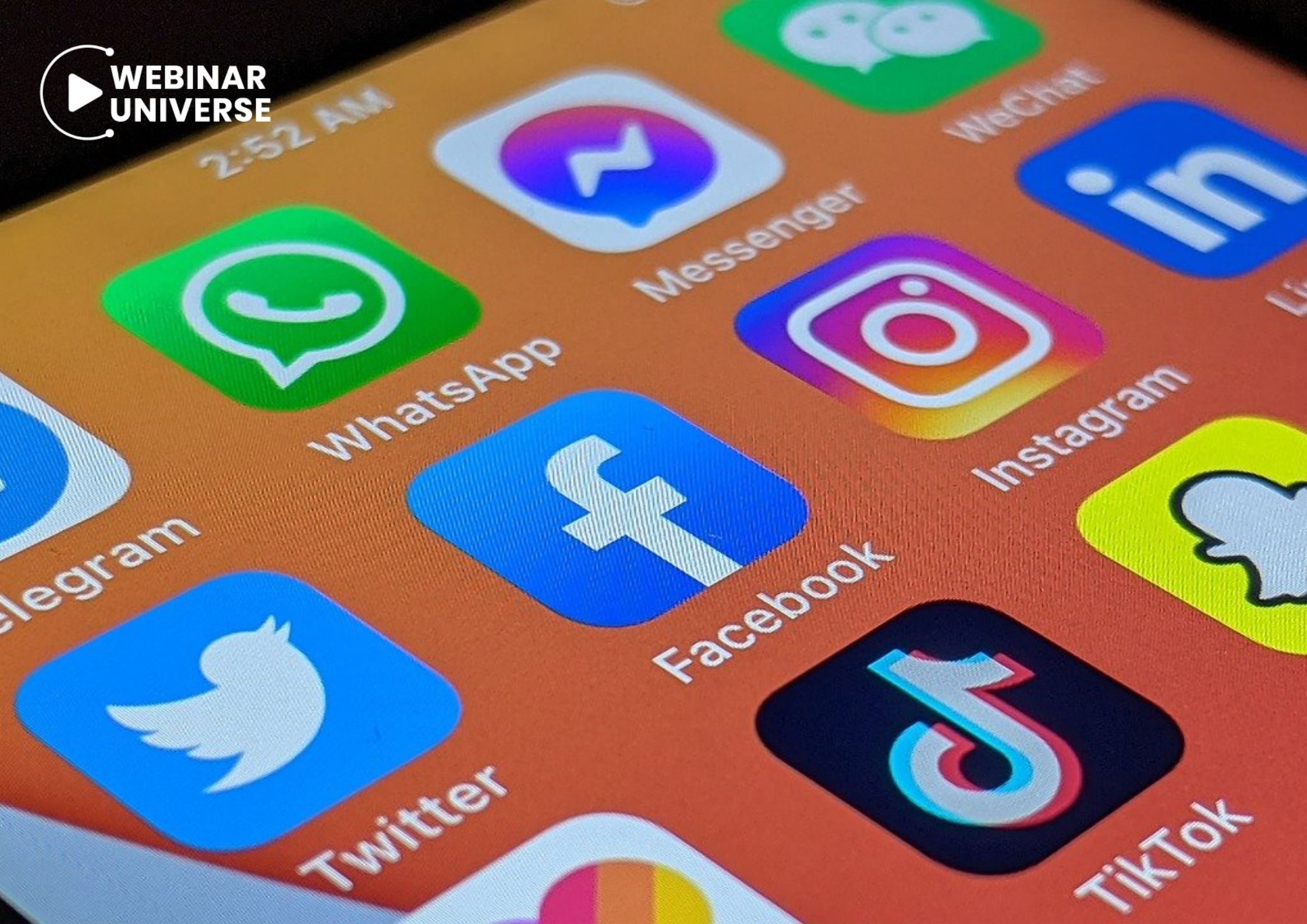 Social media marketing ... a marketing
Social media marketing is one of the most important elements of effective, modern marketing. The opportunities offered by social media activities are endless and can help build a brand's online presence.
Many companies and small businesses use social media marketing techniques and reach a wider audience in this way to increase brand awareness.
Social media marketing helps brands in many ways. First and foremost, it allows you to reach a wider audience through the user interaction enabled by social media platforms. On social media, it makes sense to create content that is user-friendly. These will engage the viewer and provide them with knowledge about the products or industry in which the company operates. Techniques such as social network advertising are also important to increase reach.
Social media marketing is indispensable for building strong customer relationships. How do you take care of them? It is important to offer support to consumers and help them with questions and problems, display promotions and showcase products. Communicating with customers, getting in touch with them by answering questions or comments, even negative ones, is hugely important.
This can help to elicit feedback from customers and draw conclusions about what they can expect from the brand. The opportunities offered by social media marketing are essentially endless. These activities can help companies build a strong online presence, increase reach and reach a wider audience, and encourage interaction with the brand. Do you want to expand your knowledge? Online education is an interesting way to learn without leaving home. Check out the webinar universe platform. User reviews show a lot of interesting content.
Plan and content
Effective use of social media requires a strategy that takes into account the objective the company wants to achieve. For optimum results, the strategy should include a plan of action, the channels chosen, as well as detailed data analysis.
The plan should be developed taking into account the most effective actions in a given situation. These depend on the objective adopted. Most often they consist of increasing reach and engaging audiences.
Another important element of the strategy is choosing the right channels to publish content. Nowadays, social media are numerous and each site has different characteristics. It is therefore important to choose the channels that are most suitable for the company's objectives and those of its customers. This way, you can make the best use of the time and effort you put into your campaigns.
The strategy should also include data monitoring. By analysing statistics such as the number of fans, posts and visits, it is possible to determine which activities are most effective and how they can be improved.
If a company wants to use social media effectively, it should first develop a strategy that defines the objectives, the right channels and ensures continuous data analysis. By doing so, it will be able to effectively reach a wider audience and increase brand visibility.
Content marketing combined with social media is a great way to attract new customers and build engagement among existing ones. However, for best results, efforts must be made to ensure that the content is interesting, useful and tailored to the target audience. In addition, it is important to publish content regularly and adapt it to the specifics of the individual social media platforms.
Content is an essential part of marketing strategies. When combined with social media marketing, it can help companies attract new customers, empower the industry and build lasting relationships with customers.
Are you interested in this topic? The webinar universe platform is the place where you will find many courses to expand your knowledge in this and other fields. This educational platform is online, so you can study courses without leaving your home.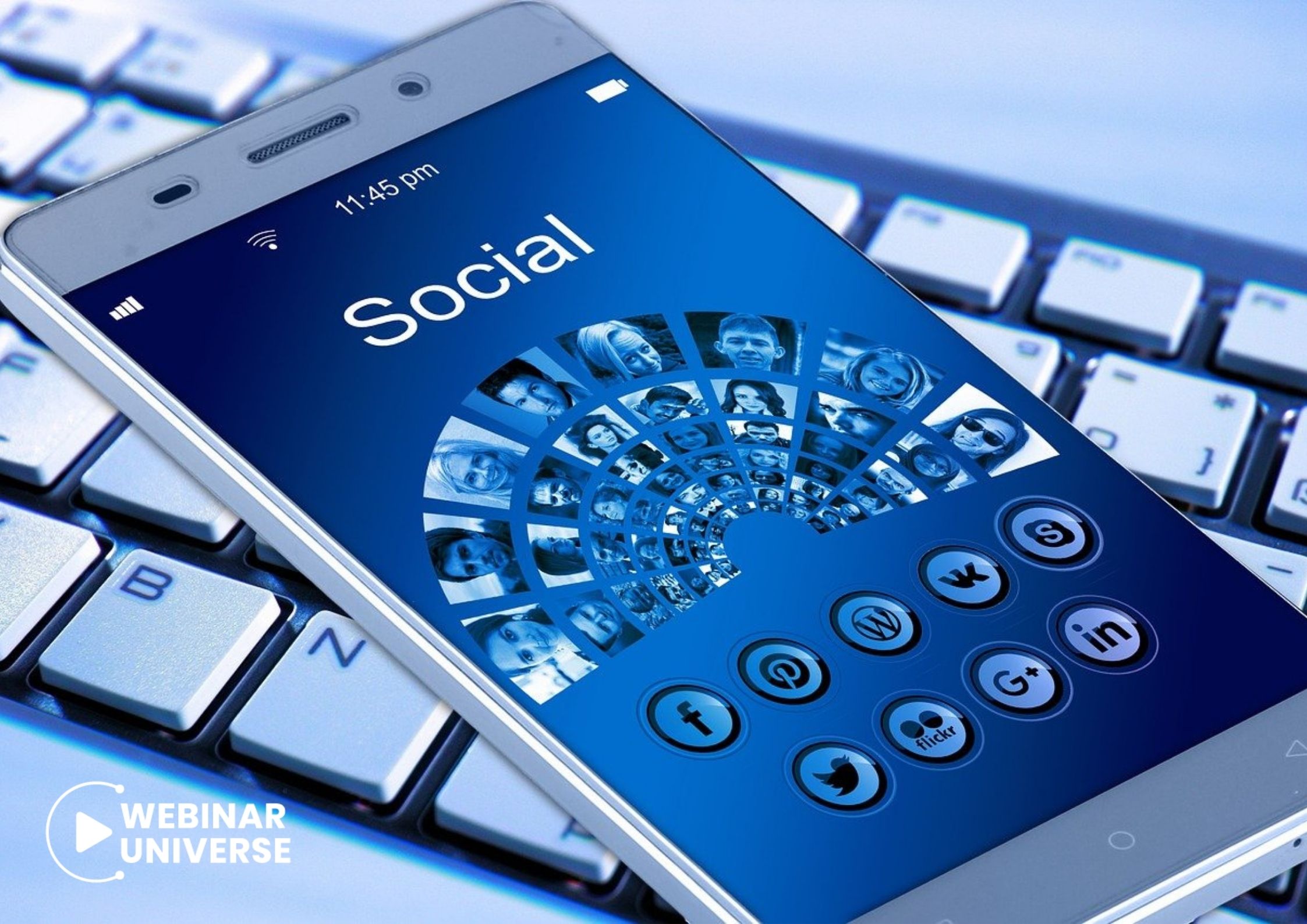 A modern look
Social media marketing is an extremely effective way to reach a wide range of customers, as social networks have a huge reach. The number of social media users has grown exponentially in recent years and there is no indication that this trend will be reversed.
Social media offer many different tools, including advertising campaigns. They offer the opportunity to pinpoint your target audience and get your message across precisely to those people who are likely to be interested in a particular topic.
Social media marketing continues to evolve and adapt to the changing needs of users. It is increasingly effective and flexible, allowing companies to better adapt their marketing strategies and activities in it to their needs. More and more companies are using social media marketing to promote their products and services, as well as to build their brand and strengthen customer relationships. This branch of marketing is definitely going to go from strength to strength, not least because young people are using social media more and more frequently and willingly. This in turn means that, over time, more and more customers will be on these types of portals.
Social media is not just pure entertainment. It is a powerful marketing tool, a database of potential customers and a place to run effective advertising campaigns with a precisely defined target group. No other method is as effective and allows the message to reach almost exclusively people who are potentially interested in the chosen topic. It is therefore no surprise that companies are keen to use social media. This trend will not be reversed any time soon.