Webinar
Cryptocurrencies - a land of new opportunities. Enter the world of cryptocurrencies
Advanced webinar




Last updated
1 one week ago

Price- €89

Level
Basic

Level
Advanced

Level
Professional
In 2009, it was enough to invest a few hundred euros in Bitcoin
to enjoy a large profit today. Even though it has been several years since this event, investing in cryptocurrencies is still very popular. All because investors have come to love cryptocurrencies and the profits they bring them.
Receive access to a webinar where you will learn:
Which source of obtaining cryptocurrencies is best for you?
What are the differences between Bitcoins and Altcoins and how to choose them.
What are the differences between Bitcoins and Altcoins, and how to choose them?
What are the key advantages of cryptocurrencies?
Which events have defined the value of cryptocurrencies?
What technologies secure cryptocurrencies?
What makes cryptocurrencies different?
Because cryptocurrencies exist online, they have several advantages that cash does not have. First of all, they are not dependent on anything, neither on banks nor institutions. This makes it possible for their value to rise even when the market is in trouble, and the value of money falls. So they are adequate security in difficult times. Thanks to the fact that we can only find them online, they have no territorial restrictions. We can use them anywhere in the world, at any time. Other advantages include the anonymity of the owner and special encryption, which protects cryptocurrencies from fraudsters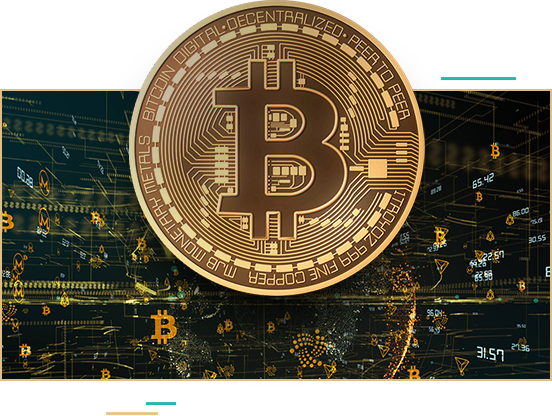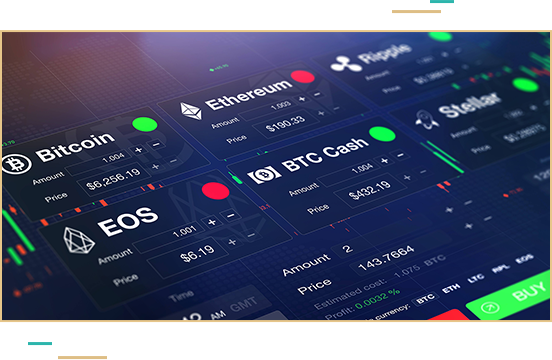 Do you need to invest in all cryptocurrencies?
There are currently ten virtual currencies in the world with the highest investment potential. This means that they have the highest chance to bring the expected profit. Of course, we do not have to invest in all of them at the same time or choose only one cryptocurrency. It is worth reading the latest information on which currencies are currently profitable to invest in. And on this basis, select more than one.
Where can I store cryptocurrencies?
Storing cryptocurrencies consists of owning an online wallet and a mobile wallet assigned to each user. You can also use an offline wallet, which is also virtual. It is a good solution for people who focus on long-term profits. However, it is not recommended to store cryptocurrencies on an exchange (risk of hacking).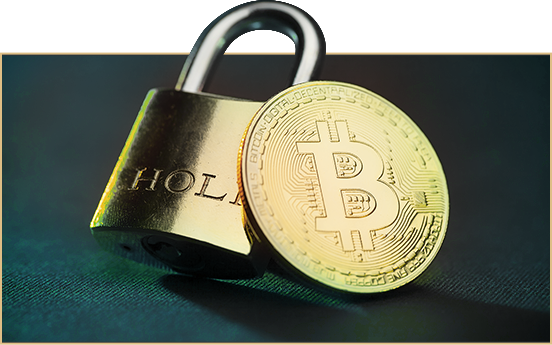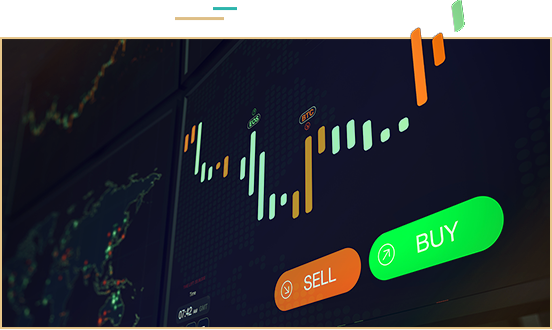 Why is it worth investing in cryptocurrencies?
The market for online currencies is growing every year. More and more people decide to invest considerable money in them. At the same time, more and more investor-friendly regulations are being created thanks to this. Technology is developing in their favour and helping to multiply profits. Even today, having access to the Internet, each of us can start investing in cryptocurrencies.
Receive access to the webinar to enjoy its benefits: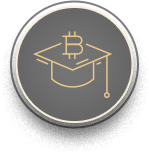 Gain knowledge about investing in cryptocurrencies.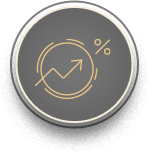 Find out how to easily start and continue investing.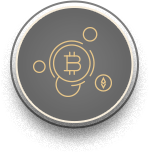 Learn about cryptocurrencies with investment potential.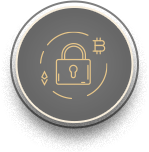 Find out how to store cryptocurrencies.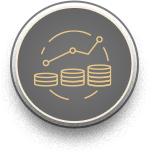 Learn about the types of virtual coin investments.
Check out what other people are saying about the webinar:

Patrik
Shortly after watching the webinar, I started my first investment. So far, with small amounts and a bit in the dark, but I have already earned something.

Ela
I found a lot of useful knowledge here. I think that with this information you can begin to conquer the cryptocurrency market.

Betty
An excellent resource for the more savvy person - It gives specific tips that allowed me to buy some bitcoin without fear. My purchase has already paid off for me, and it will only get better.
Webinar
Investing in cryptocurrencies is becoming increasingly profitable. Don't miss your chance for a successful investment.



Last updated
1 one week ago


Level
Basic

Level
Advanced

Level
Professional