Webinar
Cryptocurrencies - Land of new opportunities. The first steps in a new market
Basic webinar



Last updated
1 one week ago

Price - €49

Level
Basic

Level
Advanced

Level
Professional
Cryptocurrencies are nothing more than virtual coins.
They differ from ordinary money in that they are cryptographically secured. It is, therefore, impossible to counterfeit them. Their most significant advantage is their independence from state institutions and banks. Thus, they do not react to global and local crises or economic collapses. Thanks to this, their value can grow at any time.
Receive access to a webinar where you will learn:
What are crypto excavators, and how do they work?
What are the essential features of cryptocurrencies?
What is the history of cryptocurrencies?
How cryptocurrencies have grown in value?
What technologies are involved in cryptocurrencies?
What is cryptocurrency?
Cryptocurrency is nothing more than virtual money. However, it differs significantly from the traditional forms of payment that we know. It has several features that prove its uniqueness. First of all, it is a very modern way to create money transfers, which do not need intermediaries such as banks. We can obtain and use cryptocurrencies only on the Internet.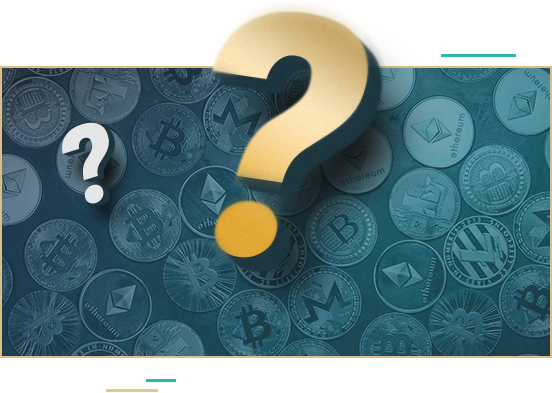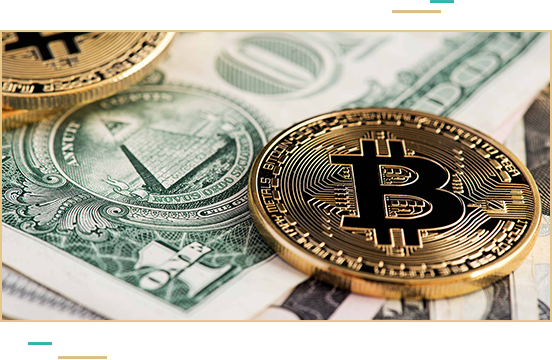 How do cryptocurrencies differ from traditional money?
Cryptocurrencies are virtual money that has no physical equivalent. They are cryptographically secured, which makes them impossible to counterfeit. They, therefore, only exist online. Many cryptocurrencies are created using blockchain technology, so every transaction using them leaves a trace on the Internet.
What are the most popular cryptocurrencies?
Among the most important cryptocurrencies, we include Bitcoin. It is also the first to be created and the most successful cryptocurrency in the world. To this day, it is still considered the most profitable entity among cryptocurrencies.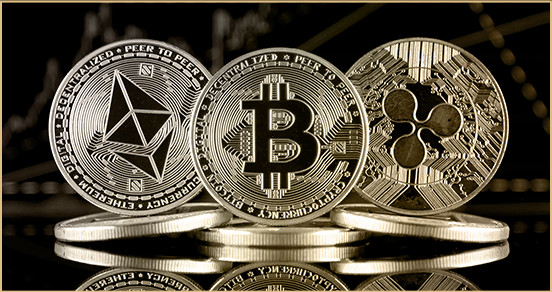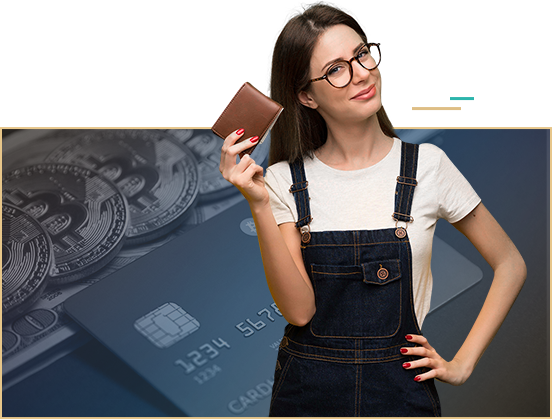 Can I pay with cryptocurrencies?
Cryptocurrency is not recognised as a unit of currency, means of payment or electronic money by most countries. However, it is possible to send monetary transactions with its help. To do so, you need to have a virtual cryptocurrency wallet. And in it the cryptocurrency of your choice. Such transactions are safe, anonymous and go directly to the target account of the recipient. However, beforehand you should check whether the product/service of your choice can be obtained with the use of cryptocurrencies.
Receive access to the webinar to enjoy its benefits: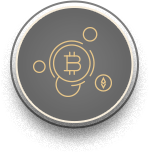 Find out precisely what the term 'cryptocurrencies' means.
Learn the basics of how cryptocurrencies work in the world.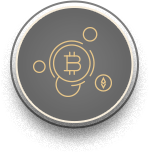 Learn about the most important cryptocurrencies.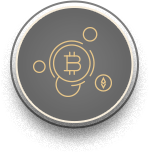 Find out which technology is behind cryptocurrencies.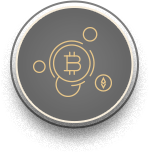 Learn about the breakdown of cryptocurrencies and their uses.
Check out what other people are saying about the webinar:

Arturo
Cryptocurrencies used to be a completely foreign topic to me. I started reading a bit about them, but from the webinar, I learned many practical things. If they ever come into widespread use, I won't be a complete greenhorn to it.

Franz
I liked the discussion of the history of cryptocurrencies. Until now, I didn't know where they came from, and there are many different versions on the Internet. I also have confidence that having few coins in my account won't hurt, and I can benefit from them.

Елена
The webinar opened my eyes. I used to think that cryptocurrencies were limited to Bitcoin and Ripple. And there are so many of them, and they offer so many opportunities!
Webinar
Cryptocurrencies - Land of new opportunities. The first steps in a new market
Basic webinar



Last updated
1 one week ago


Level
Basic

Level
Advanced

Level
Professional